Our Story
Arya Giri is an international luxury prêt label built out of India. A designer brand with substance and emotion, and heritage and feeling at the crux. Arya Giri is a solution-oriented brand looking to further your connection and exploration of cultural nuances in the everyday details. Offering a potpourri of nostalgia, fables, and memories wrapped into one. Arya Giri is a brand that is proudly hand-woven, handmade, and hand-embroidered in India. The brand epitomises artisanship, extreme quality & emotion over trend. 
Every collection embarks on the odyssey of exploring cultural identity through the lens of a diaspora persona. Arya Giri has showcased at New York Fashion Week SS23, and is set to showcase in Paris Fashion Week SS24. The brand is stocked across India at Evoluzione, Curato, and Pernia's Pop Up Shop, as well as at Flying Solo in New York, USA. 
The Arya Giri individual is majestic, incandescent and effervescent. They value quality, history, and breaking the rules.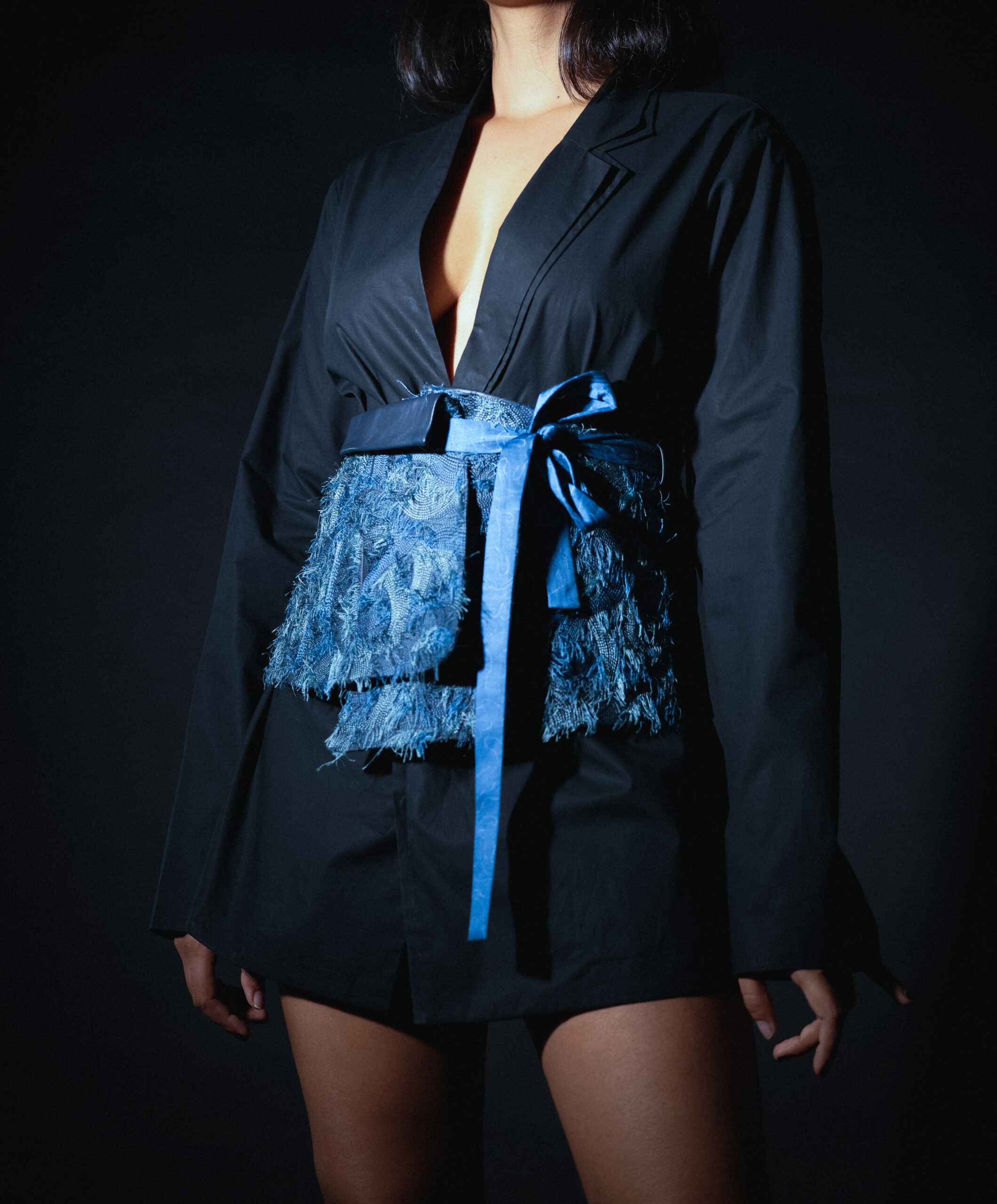 Founder & Creative Director
Arya Giri is a fashion creative, entrepreneur, & designer. Exposed at a young age to weaver communities, through her royal lineage, she strives to revive traditions and create a space of Global Indian perspectives and understandings of the nuances of culture and identity. Arya has graduated from Lasalle College of the Arts Singapore in Fashion Media and Industries.